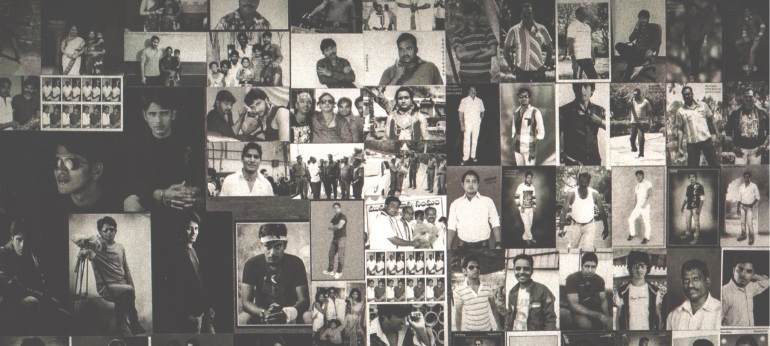 Do Din seeks to underscore the relationships that comprise urban existence..
The Urban is a cluster of imperative relationships, not always of our own choosing
When one is sharing a physical space with hundreds of thousands of others can it be done without relating to these others?
The autonomous modern individual, then, seems an elaborate myth, we might even say urban legend!
It masks the complex inter-dependence within the urban space.
Transformations here are relational. Nothing changes in isolation. Nothing is independent.
Any relationship in the city that transforms..
Transforms the whole city and the city itself is not independent of its relationship with its inhabitants,
and with other cities and their inhabitants.
It is a perennial connection.
The photographs used in the post were exhibited at Do Din 2013 in a set of exhibitions curated by Madhu Reddy and Aditya Mopur. This year too we will have photo exhibitions based on different themes, which will be curated by Aditya Mopur and Harsha Vadlamani. (The images used in this post are compressed scans which has modified the original resolution and lighting)