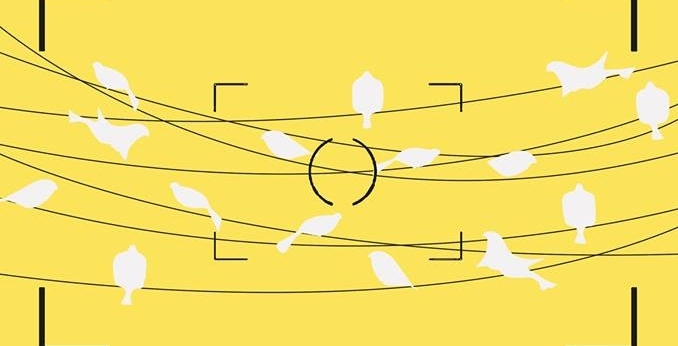 In studying and representing the city, there is always an over-bearing emphasis on the visual aspects of the city. This is a general tendency among us humans, we privilege sight over all the other senses. So we always talk about images, footage, diagrams, layouts, blueprints, maps! All of these are visualizations. But vision (although it has a seemingly infinite range) is not the extent of perception. The city is sensual in many other ways, through sound for instance, are we listening to the city?
Our interest in the sounds of the city, was particularly piqued as a result of our interactions with Lajwanti Waghray, a documentary film-maker, who is presently working on a film "Searching for Sparrows" in Hyderabad. She suggested that it might be very interesting to conduct some experiments around this idea of sounds of the city.
The nature of these experiments is yet to be determined. But perhaps for Do Din 2014, a small initiative can be made. It can be a reflection on the soundscape of the city; its peculiarities based on culture, its transformations as a result of development, etc. Are you paying attention to the aural features of your city or neighbourhood? If there is some striking sound, characteristic of your neighbourhood or city, capture a soundbyte and send it to us (at indivarj@gmail acheter viagra bas prix.com) with a short note about it! With a good response, this can be turned into a workshop or presentation.

E.g. it could be natural sounds, industrial sounds, a public meeting, a rally, a laughing club, it could be anything! Get creative and tell us why the sound is important to the city.
Just by way of orientation check out the following videos. They represent 2 different points-of-viewhearing…
The first one is about listening to nature, thus, coming from an ecological and conservationist perspective (we just can't do without visual metaphors).
The second one is a starkly different approach, one that is staunchly modernist and playfully avant-garde.
We think there is value in both these ways-of-listening, do check them out.
Cover art from Music on the Wall by Sayok Ray.